Schramsberg Crémant, 2015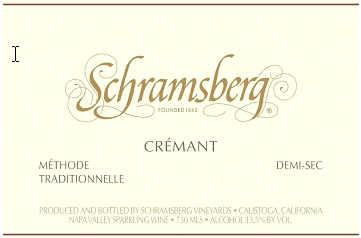 Schramsberg is a true favorite for the longevity the label has endured in Napa Valley, for the unique grape blend, and for the rich, vibrant and surprising flavors of ripe apricot, pineapple, beeswax, and allspice in this California Sparkling Wine. . How often do you try a "Crémant"style of wine, French for creamy? How often have you had the chance to experience the grape varietal, Flora? The grape blend is 67% Flora, 19% Chardonnay, and 14% Pinot Noir; a flavorful Napa Valley twist on the traditional French Champagne blend.
Continue Reading
Joseph Drouhin Gevrey-Chambertin vs. Domaine Serene Evenstad Reserve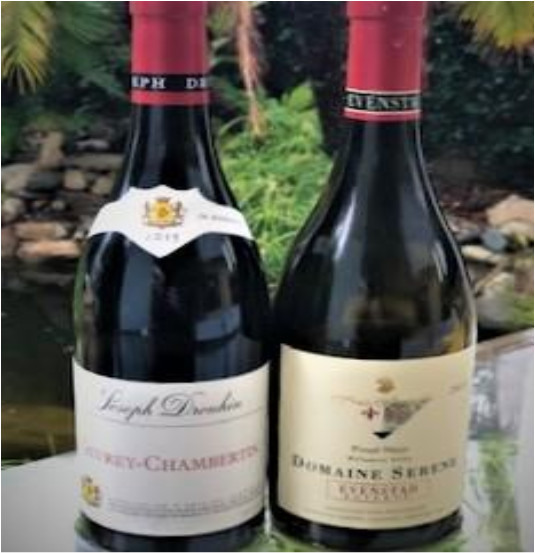 The Drouhin family has deep roots in one of the most famous subregions of the Côte d'Or, the Côte de Nuits. Gevrey is a small village in the northern area of Burgundy(Bourgogne), and is home to nine grand crus in the area. These heavy hitters really punch it up here. I generally feel that Pinot Noir has "feminine characteristics", but these wines have boldness, with rich flavors of black fruit, black licorice, forest floor, musk, mushroom, and candied fruit. Regional power in a glass!
Continue Reading
Blog Post 1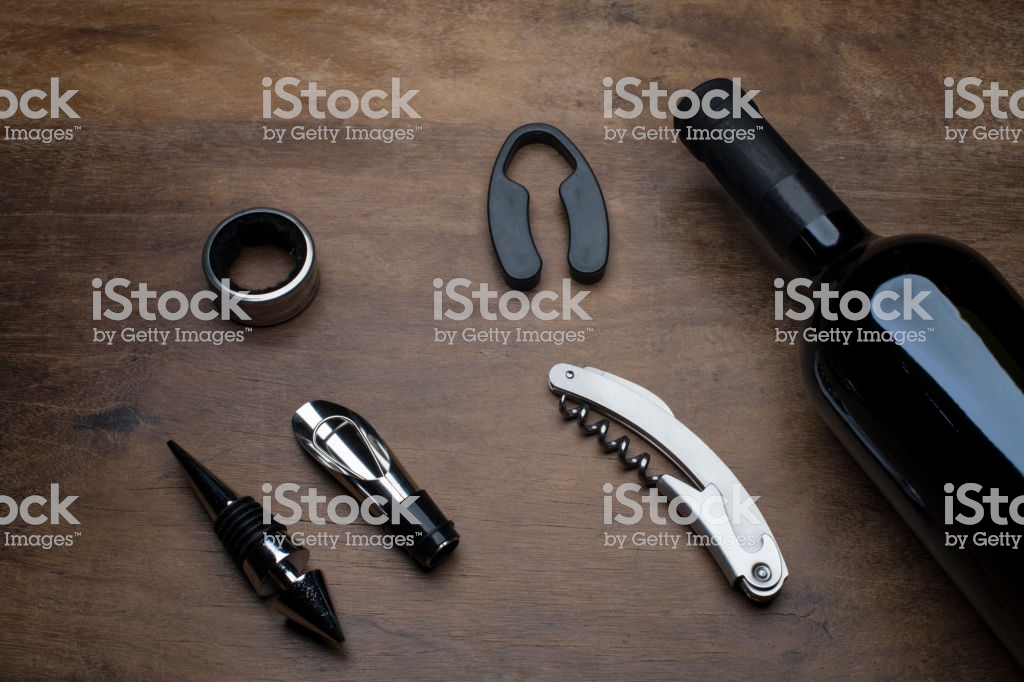 Blog Post 2